Strendur
A luxury newly renovated boathouse located on Eysturoy – right in the middle of the Faroe Islands – and only 3 meters from the sea.
The boat house is located in beautiful, quiet natural surroundings – the perfect place to enjoy presence, coziness and peace.
The house is 70 square meters and has 2 sleeping places on the ground floor and 2 in the attic.
Guests have access to the entire house.
Facilities:
| | | | |
| --- | --- | --- | --- |
| Stove | Fridge | Washing machine | Dryer |
| Iron | Hair dryer | Vacuum cleaner | WiFi |
| Child seat | Non smoking | Child friendly | |
Distances:
Tórshavn: approx. 20 min. by car
Airport: approx. 60 min. by car
Min. number of nights: 2
| | | | |
| --- | --- | --- | --- |
| Prices | | | |
| Per night | | | DKK 1.560,- |
| Bed linnen (per set) | | | DKK 100,- |
| Final cleaning (mandatory) | | | DKK 600,- |
| WiFi | | | Incl. |
| 7. night free | | | Yes |
See more picktures here: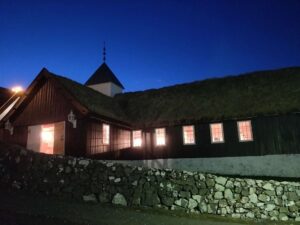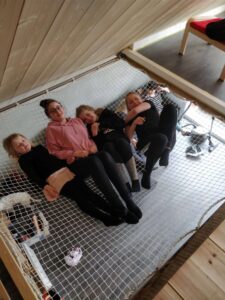 img_20180415_165430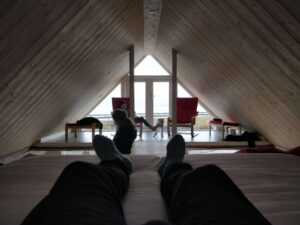 img_20180415_165530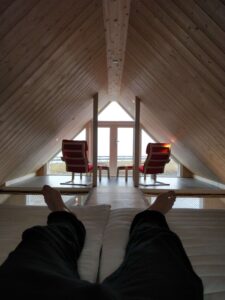 img_20180416_175055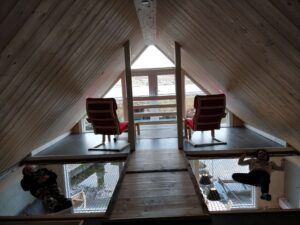 img_20180427_202237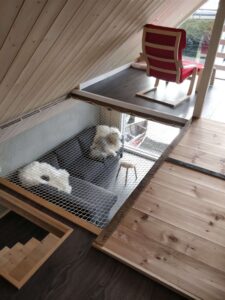 img_20180502_091631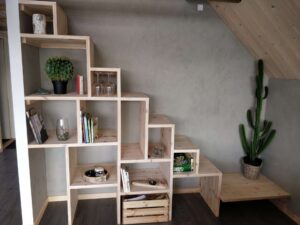 img_20180502_091730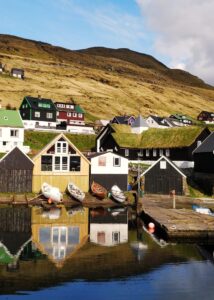 img_20180502_093818__01__01__01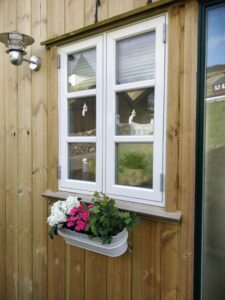 img_20180502_094018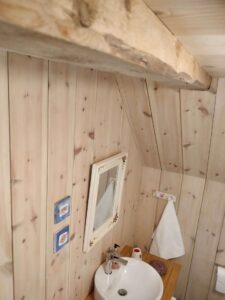 img_20180502_094058
img_20180511_153338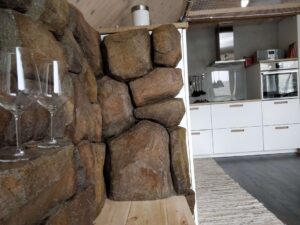 img_20180511_153400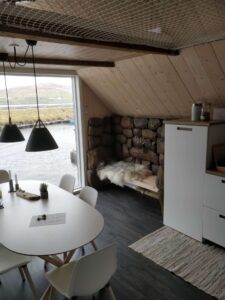 img_20180511_153629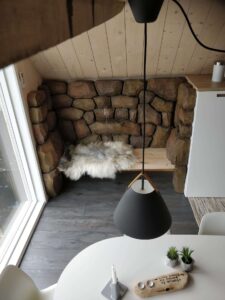 img_20180511_154955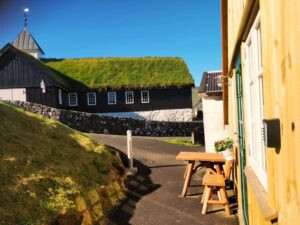 img_20180621_180529__01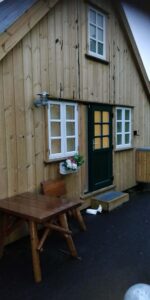 img_20180817_211941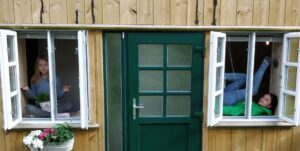 img_20180818_161944__01__01__01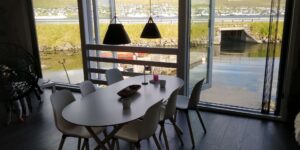 img_20180818_173124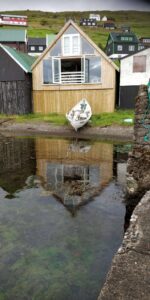 img_20180819_095243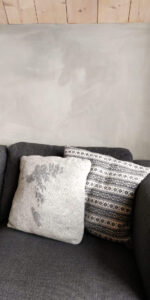 img_20181018_125737__01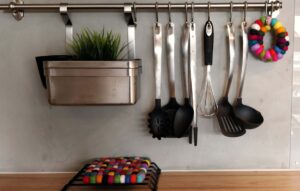 img_20181018_125857__01__01__01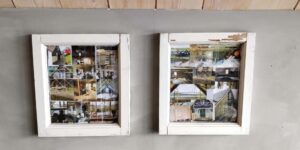 img_20181018_125752__01__01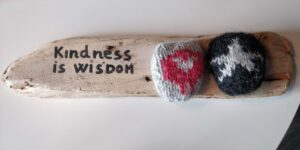 img_20181018_125917__02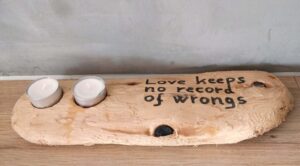 img_20181018_130017__01__01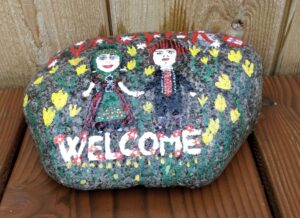 img_20181018_130621__01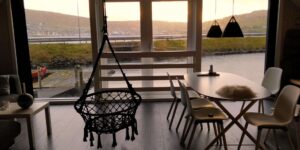 img_20181030_082353__01__01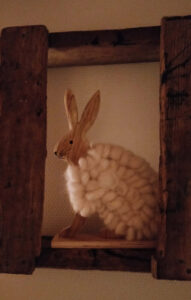 img_20181030_204933__01__01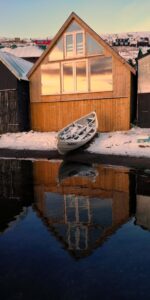 img_20181204_100855__01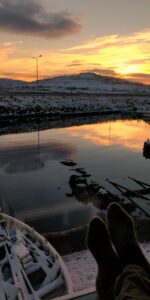 img_20181204_102138__01